The USA was built on immigrants seeking the American Dream — a better life for themselves and family. There are countless stories of those immigrants starting over in America raising their children in two cultures. This is our story!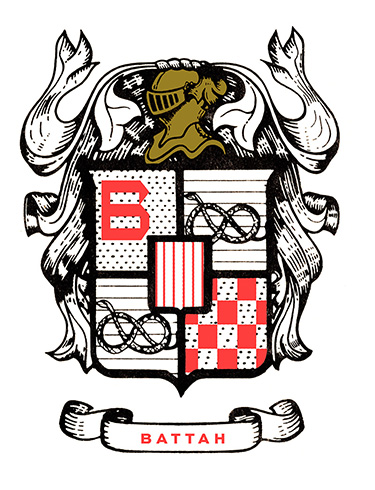 The story of Fast Eddy started in the desert of Iraq with a simple, beautiful 20-year-old Armenian girl named Arshalous (Arsha) falling in love with an honest, caring Chaldean doctor 20 years her senior named Emmanuel (Manu) Battah. Dr. Battah had taken care of Arsha's father and also pierced her ears for the first time.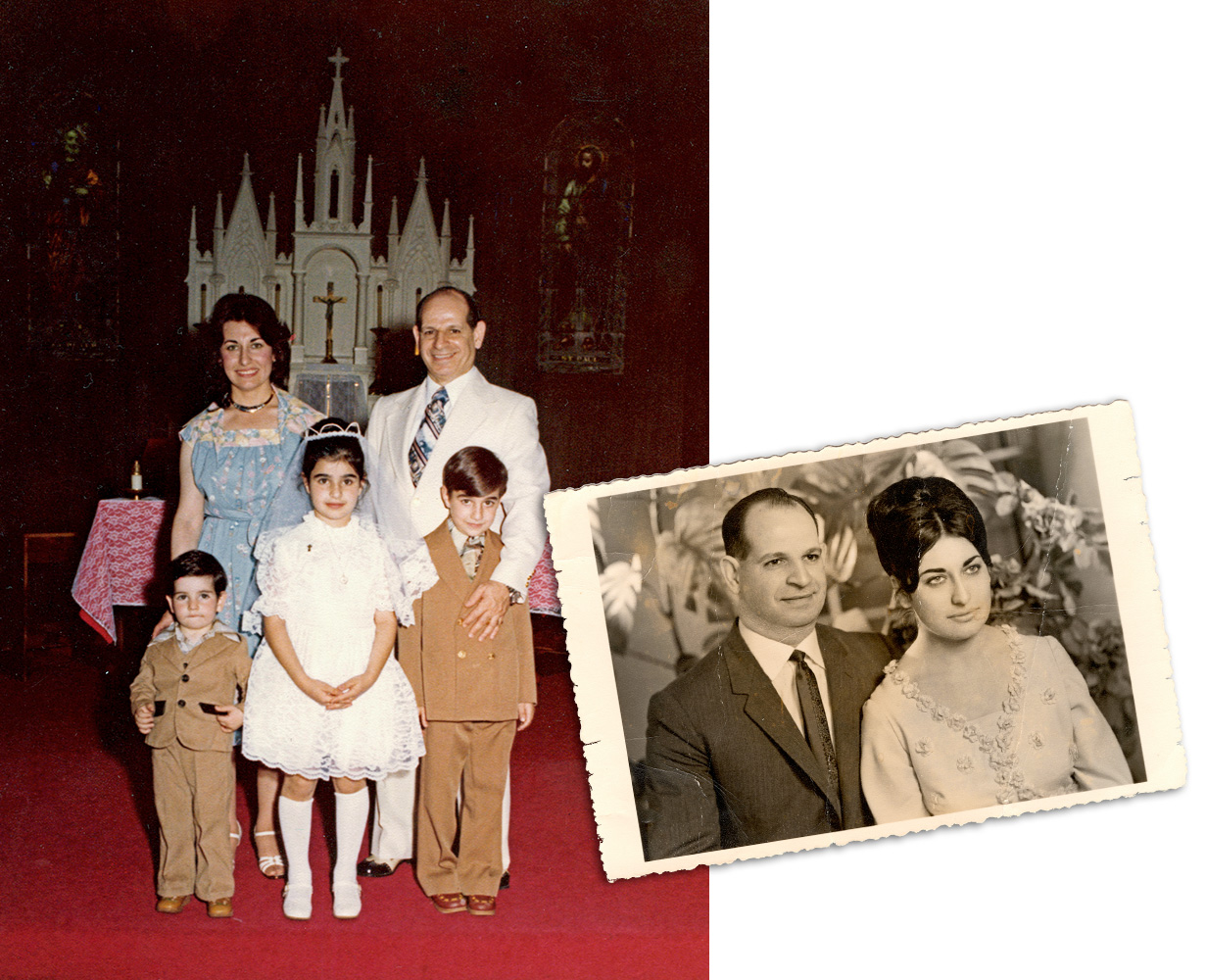 According to Arsha the story goes "He pierced my ears, but I pierced his heart ?!!"  After being married in 1969, their first love came in the form of a daughter named Nada. Soon after, driven by their strong Catholic faith and dedication to their children's future, they made the decision to move from Iraq to America in 1971.  With Nada in tow and pregnant with their second love, Wiam, the Battahs started from scratch in New York City.  In 1975, they went from the Big Apple to Rome, GA, where they grew again when Raed was born in the heartland of their new country.  And with that, Fast Eddy was born … First-Generation American born kids whose parents decided to leave their native home, family, friends, and life to come to this great country for a "Better Life for Our Kids!!"
In 1976, they settled in the Bluegrass State of Kentucky in a small, simple, easy town called Hopkinsville and built their life. Dr. Battah opened his own private practice, and Arsha opened "Arsha's House of Flowers", a local flower shop, both serving the community. As for most first-generation kids, the lifestyle and culture in the family doesn't stop just because you move to a different country…it continued, but they were also learning how to be Kentuckians!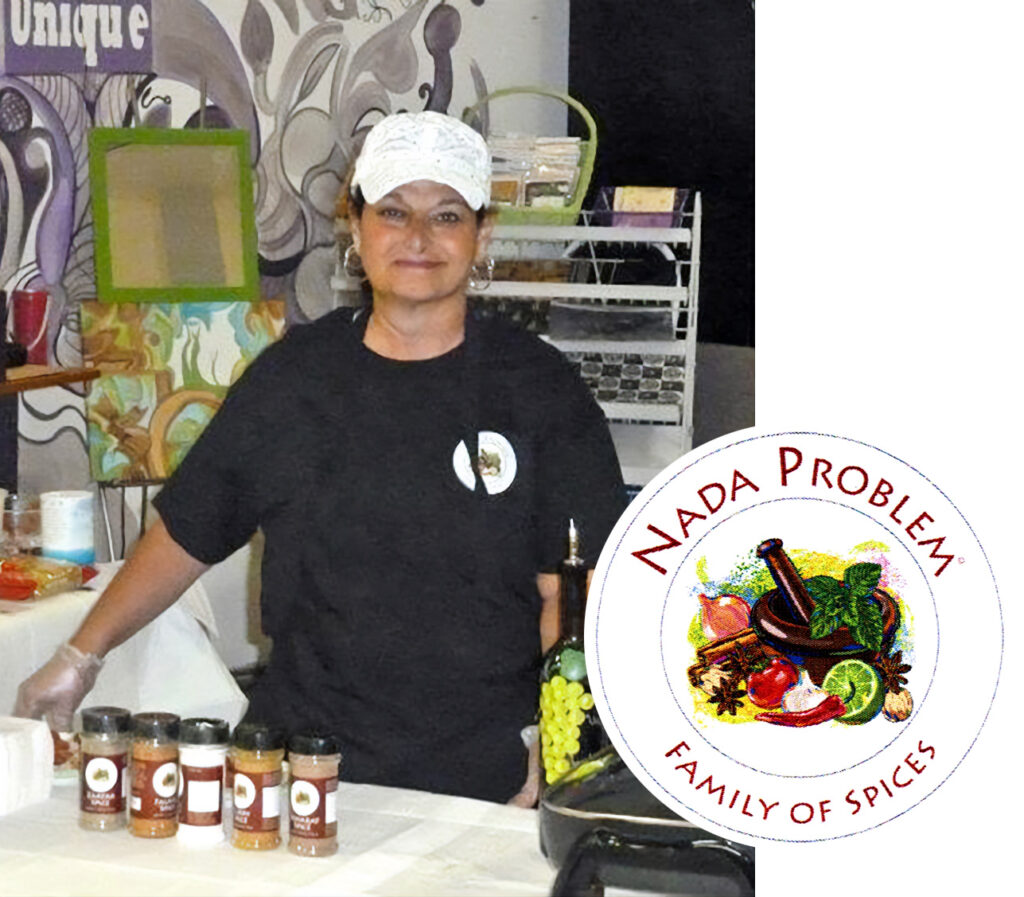 Nada's story involves triumph and tragedy. She was the first entrepreneur of the kids starting her own business, "NadaProblem Family of Spices" which included the one-of-a-kind, Battah family secret spice.  (the same spice used in several Fast Eddy's dishes & the flavor that sets us apart from any other Middle Eastern cuisine). Tragically in 2013, Nada lost her lifelong battle with cancer. Her legacy lives on in our hearts and our food.
Wiam got into hospitality after serving our country in the U.S. Army.  The first Battah to move to the "First Coast" of Jax in 2005, he married his college sweetheart, Kim, and started his family in the Sunshine State.  16 years later with experience and pedigree at the highest level of hospitality in his pocket, two kids (William & Vivian) and a love for gathering people to make them belly full & happy, Wiam decided it was time to live out his dream of working with his little brother and opening their own restaurant.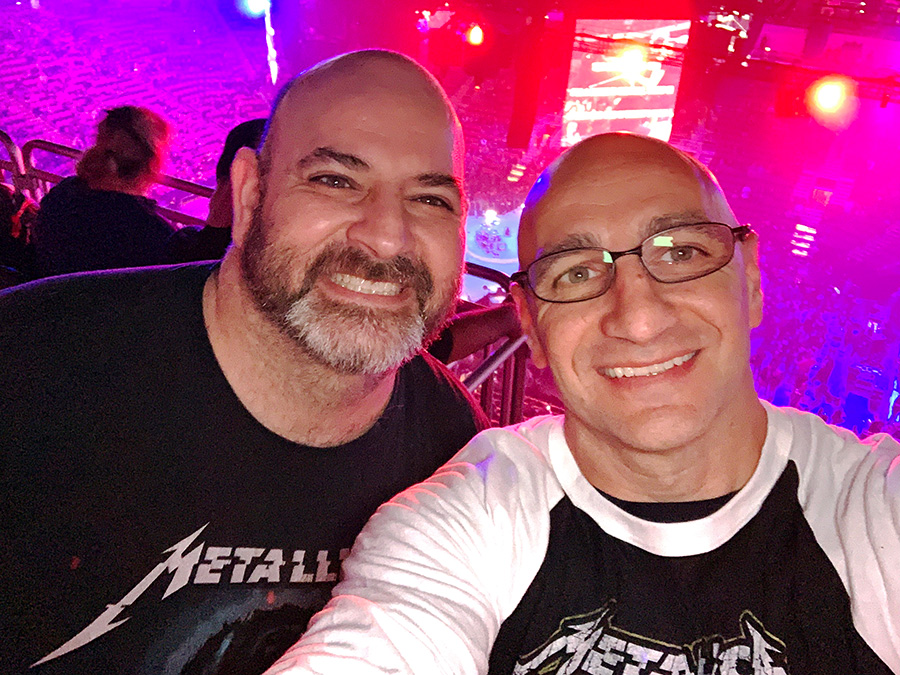 Raed is the Steven Spielberg, Walt Disney, Jerry Seinfeld of making a dream a reality … our own Colonel Sanders, aka someone who has endured repeated setbacks to finally realize their dream! Fast Eddy's is the dream he's been driving towards his entire life.  Raed is passionate about delivering the experience to our guests with all the flavor, love, and life he's lived and learned from his Fast Eddy's perspective.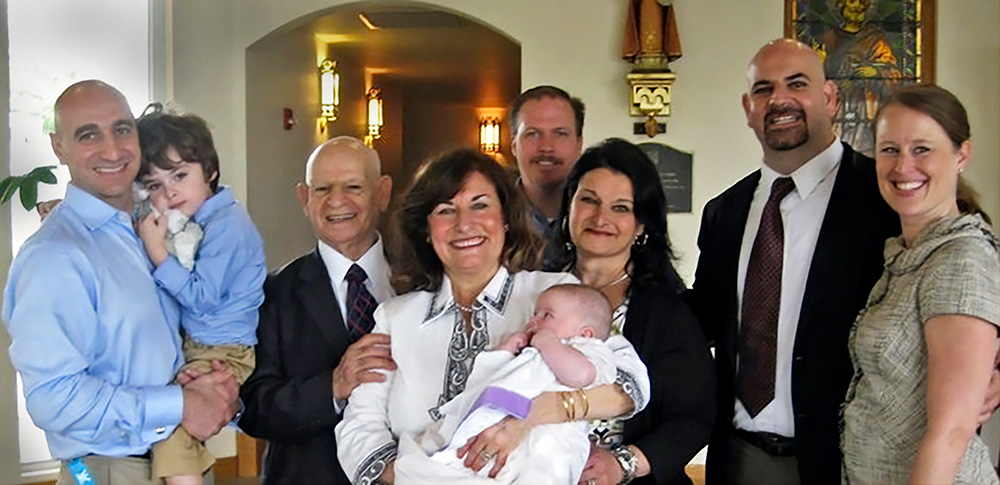 Fast Eddy lives in all the First-Generation Americans who grew up in America and savored and enjoyed the cultures and food of two worlds. This place, this food, is who we are and a great deal of what we enjoyed eating from the world's greatest Middle Eastern cook of all time, our Momma Arsha, who always said, "Our food is so good because we make it with so much love."
Lots more to the story … sit back, order some of the amazing food you smell and ask Wiam or Raed for the details. ENJOY!
FUN FACT
Our Fast Eddy is a HUGE fan of Heavy Metal Music and Live Concerts, hence the posters and music in our store. Embrace it or don't — as long as you try the Spicy Chicken Curry!